Advanced Laser Treatment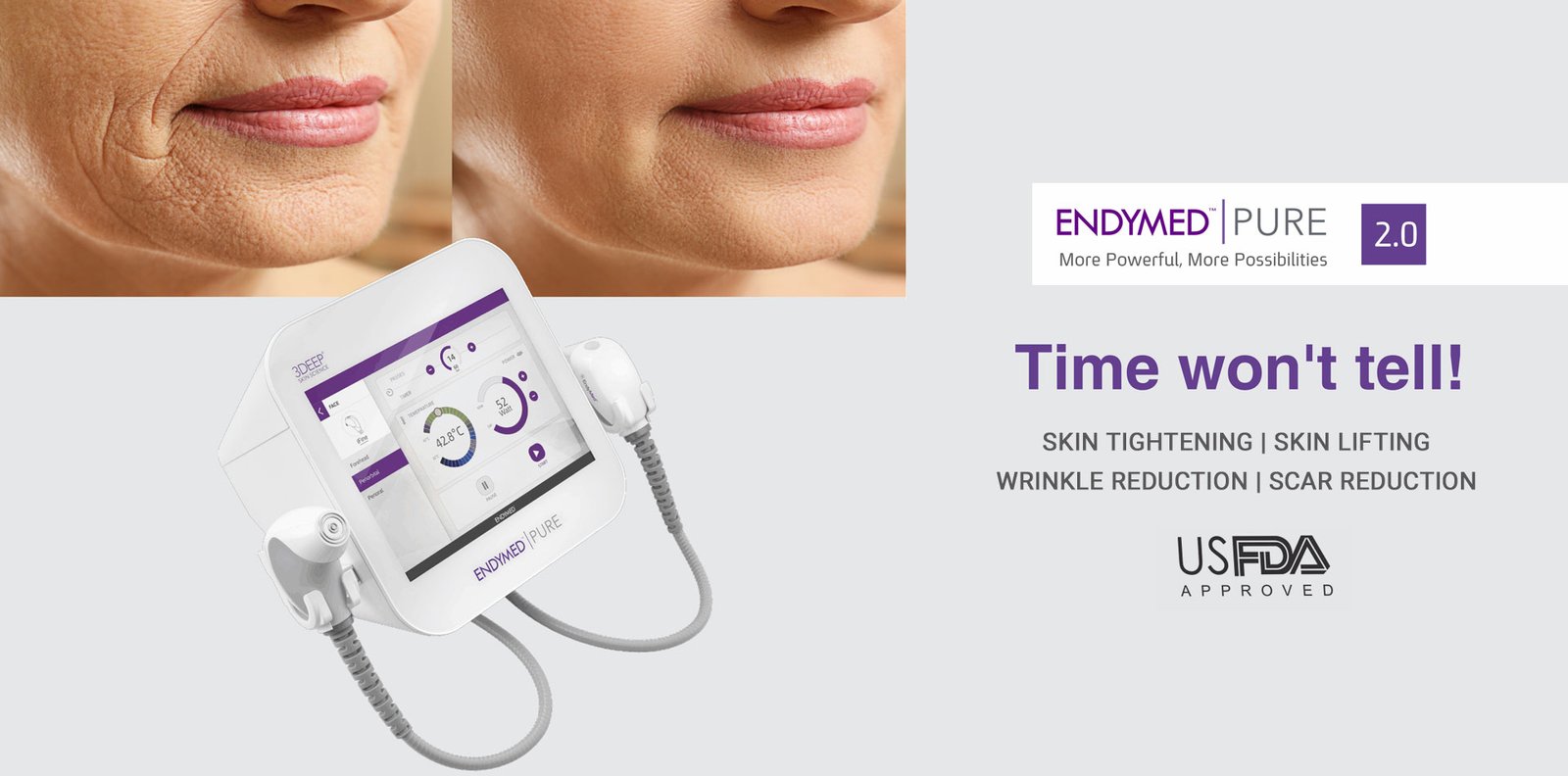 Helios III– The most advanced in its generation, this 4thgeneration Q-switch US FDA approved laser is delivering excellent results in variety of skin issues mainly for the treatment of skin resurfacing & toning, melasma, hyperpigmentation, acne marks, scars, age spots, birth marks, moles, freckles and the list just goes on.
This laser is known to work wonderfully on following conditions:
Pigment reduction/skin lightening
Skin rejuvenation
Tattoo removal
Laser toning/laser facial
Onychomycosis/nail fungus
Carbon soft laser peel
Freckles
Dark circles
Lip melanosis
Birthmarks/Moles reduction
Soprano Ice™ – How many times have you wished you no longer have to shave, pluck or wax unwanted hair? Have you ever been worried about the pain of the procedure?Now here's a Comfortable Way to Eliminate Unwanted Body Hair!!!!
Pain- Free, Hair- Free is a state-of-the-art procedure specially designed to remove unwanted hair faster, more comfortably, and with fewer visits than ever before.
At Claro we have the most upgraded version of US FDA approved Diode Laser available can be available in any dermatological settings. It has huge advantages of combined laser Diode & Alexandrite (very effective wavelength for laser hair removal especially for fine hair). It is the most powerful, painless, hair removal method with proven safety records for all kinds of skin types.  At CLARO CLINIC, the use of diode laser is the standard practice for all types of hair reduction to be performed. In a diode laser hair removal treatment, the laser light only affects actively growing hair. Since hair growth has different phases over time, diode laser hair removal requires multiple treatments (6-8 sessions) for desired permanent satisfactory results.
Endymed Pure 2.0TM   is the most advanced US-FDA approved technology available at Claro Clinic for a wide range of aesthetic treatments. Its 3 deep Radio-Frequency (RF) technology not only remodels your skin but also enliven you lives. It has a wide application and proven clinical results in wide range of applications including facial tightening, lifting and deep wrinkle reduction, body tightening and contouring acne and acne scar reduction, fractional skin resurfacing, skin texture improvement, traumatic scar reduction, hyperpigmentation to name a few.
           This device has shown promising results in:
Stretchmarks
Acne scars
Skin tightening and contouring
Surgical scars
Rejuvenation
Skin resurfacing