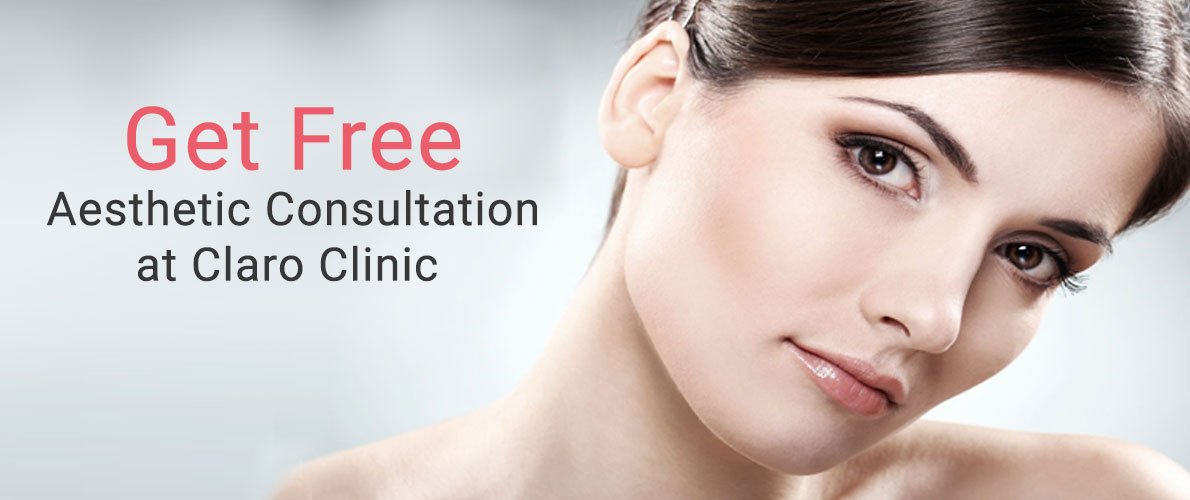 Get 40% OFF on non surgical facelift by advanced and painless 3DEEP RF technology!!
Is something missing in your face or some of your feature is bothering you? So your wait is over, here is someone who can help you and guide you to get a WOW look you always dreamed of. A small professional touch can enhance your look without anyone else even knowing about it. Get a FREE aesthetic counselling with a professional counsellor at CLARO CLINIC. Call for an appointment today.
Pamper yourself and receive impressive results with minimal discomfort, no side effects and minimal downtime, all with endymed. Get skin tightening and jawline definition treatment with 3DEEP RF. Endymed Pure 2.0 is the most effective Radiofrequency technology available today for skin tightening and face contouring. It is ideal for tightening lax skin. Benefit from a safe, totally painless technology that delivers precise targeted energy to the treatment area. The results seen in form of Tighten lax skin and Wrinkle reduction. So grab this opportunity and fix up an appointment at CLARO CLINIC. Offer valid for a limited period.